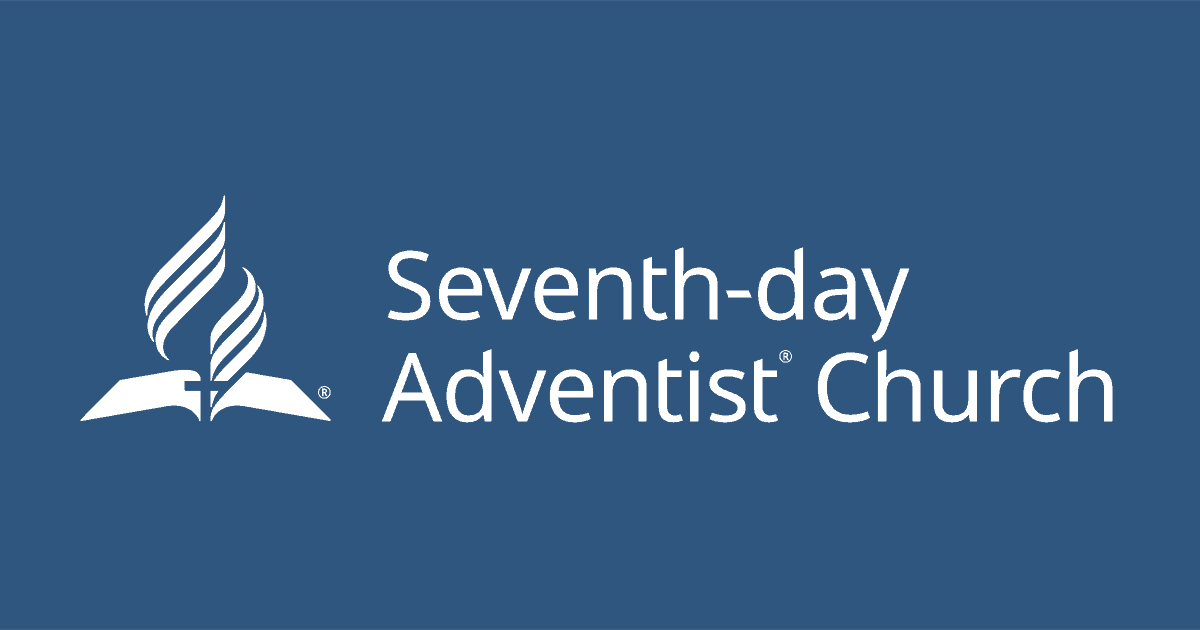 It has become more and more apparent to me that we have 'boxed" our worship. While the bible says it is good to come together to worship the Lord, it saddens me to see many churches today possess little more than routine after routine. Routines stymie growth and is that want we truly want from our church? While it is good to have structure, routine should be secondary to the actual moving of God's spirit that day.  God's spirit is ever moving and changing, so too should  His church be!
My dear brother has abandoned "church". And instead has preferred group fellowship. I can, in some ways,  see his point of view. Many today are feeling like the old Peggy Lee's hit song "Is that all there is?" I mean where is the confession of sin in our church? The bible clearly says in (James 5:16) "Confess your sins to one another, that you may be healed".
What better time to do this than in the church, where all the people can send up their prayers right then and there to a VERY attentive God. Because we are contrite and humble before Him!  And where is the personal testimonies of God's power working in the lives of the people? Do we even have a special time in the service for people to come upfront and give their testimony? All these prayers we ask in church, where is the people coming up to give accountability and results to those prayers? Does not God want glory when we share our witness in church?
God want's so much to show His love, power, and signs yet we, as individuals of the church, are seldom called to testify of it. I wonder how many truly say on the day of service "Wow,  I can't wait to hear what God has done this week?"  Instead many view it as simply a "duty" they have to do.
And what about the stranger that walks in? Do the people or pastor take special notice and want to personally go to him or her and greet them warmly and even ask "Is there something you'd like to share or give testimony to?"  All of this amounts to ever-changing ways of the service. Excitement gives rise to feeling like one should spread the word of their church.
Finally, let us pray that each one's church will open up to the values of the original "churches" which I'm sure had all the things I've mentioned.  Also, as a unique idea, God has given me the vision of seeing a "kingly chair" as beautiful as possible sitting right in the middle of the alter. The scripture says (Matt 18:20) " When there are two or more gathered in my name, I will be in their midst"   So if He's there, why not have Him sit in our midst and we can visualize our beautiful King in our midst, sitting and accepting our praise and worship!