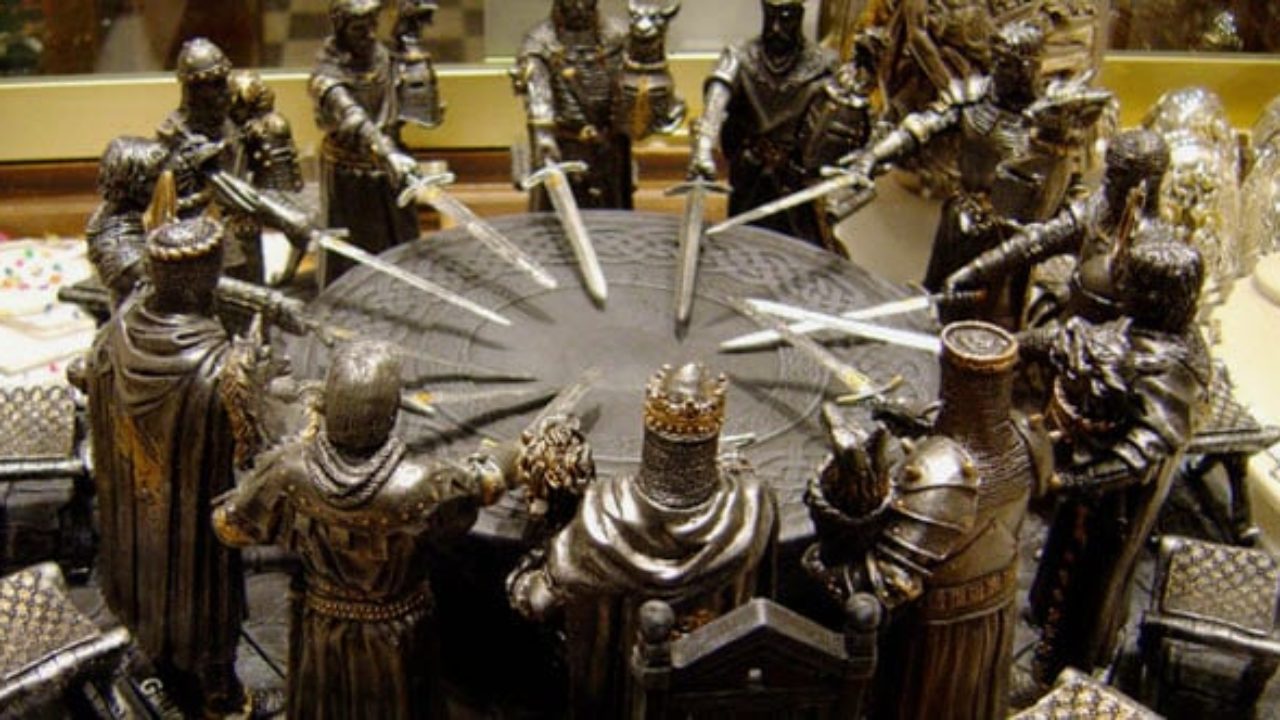 Ever since Adam and Eve took the bait of which Satan tempted them, we know that Satan to a large degree has ruled the world. Of course, the Lord is still in ultimate control as seen by His word —
"He changes times and seasons; He deposes kings and raises up others. He gives wisdom to the wise and knowledge to the discerning." (Daniel 2:21)
But recently we have witnessed the first worldwide disturbance that many of us have ever witnessed before. A nearly worldwide lockdown! What are we to make of all this? Well as we pointed out in our last post, there are two ways of looking at these events — spiritually, or carnally (prevalent world view).
Obviously to those who are "wise and discerning" the spiritual or heavenly understanding is the one that really counts. So in that way, let us now look at the meaning of these events and where they will lead to.
As we have mentioned in prior reports, Satan has been basically given the kingdoms of this earth, up to a point. Therefore knowing this as truth, we know that he has worked through his evil servants. Those who are nefarious and have absolutely no love of our King nor His truth. Money, greed, perversions of all kinds comprise their life, thus perfect Satan servants.
With this in mind we then can deduct that those servants are doing dastardly evil things in the world, much more than we probably know!
So in short, there is a world hierarchy that runs the world. For more information on this hierarchy we made a YouTube video explaining it several months ago —
https://www.youtube.com/watch?v=CtxiQ-s83js
So what is this hierarchy up to right now? Yes, you guessed it– the GIGANTIC Coronavirus scam! This worldwide disturbance has now locked down the world and is their BIG move to begin their New World Order –so they think! 
As one would imagine we have had a couple questions from the field and frankly many are puzzled, scared and downright worried. So we'd like to address these in this post.
Question –"As this so called pandemic is causing a worldwide lockdown and disruption to our way of life, could it be the beginning of the "New World Order" we have heard so much about through the years?"
No, it is not. How do we know this? The following Scripture gives us the answer–
"And whereas thou sawest the feet and toes, part of potters' clay, and part of iron, the kingdom shall be divided; but there shall be in it of the strength of the iron, forasmuch as thou sawest the iron mixed with miry clay. And as the toes of the feet were part of iron, and part of clay, so the kingdom shall be partly strong, and partly broken.
And whereas thou sawest iron mixed with miry clay, they shall mingle themselves with the seed of men: but they shall not cleave one to another, even as iron is not mixed with clay. And in the days of these kings shall the God of heaven set up a Kingdom, which shall never be destroyed: and the Kingdom shall not be left to other people, but It shall break in pieces and consume all these kingdoms, and It shall stand forever.
Forasmuch as thou sawest that the stone was cut out of the mountain without hands, and that it brake in pieces the iron, the brass, the clay, the silver, and the gold; the great God hath made known to the king what shall come to pass hereafter: and the dream is certain, and the interpretation thereof sure." Dan. 2:41-45.
Although they may "try" to accomplish their dirty deed, it will all be shortly shut down as the stone (144,000) will break the nations! This glorious team of God's servants take the field after the tares are removed from the church. Praise the Lord!

Question —  "As the current kingdom rulers of the world seem to be in control of the world through these drastic measures, will this soon turn into the Sunday Law?"
No, we don't believe it will. The current world rulers are those who also own Israel (through their Zionist movement). Specifically the Rothschilds and a few other massively wealthy families. And we know their demise is promised in Daniel 11:45.
"And he shall plant the tents of his palace between the seas and the glorious holy mountain; yet he shall come to his end, and no one will help him."
This will then cause a change in players. God's servants (144,000) against the Mark of the Beast team –666 man, the false prophet, and Satan's impersonation of Christ through a mysterious man. These anti- God players will have one purpose –to set up their counter world religious system, the Mark of the Beast system. Thus the 144,000 servants will be setting up God's final real kingdom in Israel and the opposite team will be setting up their world-wide counter religion (Sunday worship).
So the current leaders, who have another "one world" idea in mind will fail badly and will give way to a new batch of leaders because no longer will money, politics, world wars, entertainment,  sports, etc. be the world's focus, rather religion will be.
Right now there is a group of people, known as Davidian Seventh-day Adventists (not to be confused with Branch Davidians) who truly know prophecy and they look to the following Scripture as nearing perfect fulfillment!

"Associate yourselves, O ye people, and ye shall be broken in pieces; and give ear, all ye of far countries: gird yourselves, and ye shall be broken in pieces; gird yourselves, and ye shall be broken in pieces. Take counsel together, and it shall come to nought; speak the word, and it shall not stand: for God is with us." (Isaiah 8:9-10)
We are living in great and exciting times, let us be ready and be as His word says —
"Watch therefore, for you do not know what hour your Lord is coming." (Matt. 24:42)