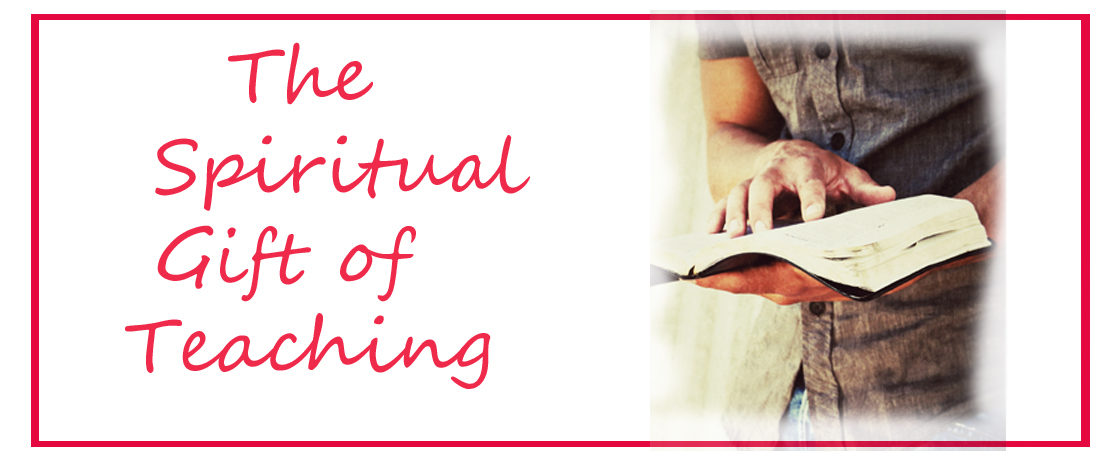 Here is the code she relied upon, and those hooked in error do as well, even today!

"Many have asked who is eligible to lead in the service of the work?  The answer that goes out from Mt. Carmel is that anyone not holding a Certificate of Fellowship cannot be a Davidian teacher.  He can listen only.  Yet just the granting of a Certificate of Fellowship is a cheap thing.  That in itself would have no significance.  Who receives the Certificate? — Those who have personally studied all the Message and believe It; those overcoming temptation; those complying with all the requirements; those who put their treasure where moth and thieves cannot enter; those who keep all the commandments; those who are not flesh-eaters, drunkards, or tobacco users; those who do not rob God of tithes and offerings. (SC, vol. 11, no.3, p.10-11)

So in our recent discussion, one side uses the above as an argument to justify that "man" gives the permission to teach, the other side says God is the one that gives permission. To be sure, learned knowledge is certainly a blessing and we all should strive to learn more. Whether by self or by men of experience, as the case may be. But, to say "only" those who have been taught of man, given permission by man or a group of men, can teach the final message of Elijah is making a mockery of the Lord's process of bestowing gifts to His people.

Satan is crafty brethren, let us not take our eye off the ball, he will use any and all deceptions to prevent us from making the Lord's kingdom! We always are well grounded when we make the Lord's Word– The Bible our standard.

" But when he, the Spirit of truth, comes, he will guide you into all the truth. He will not speak on his own; he will speak only what he hears, and he will tell you what is yet to come." (John 16:13)